Federal funding through the State Small Business Credit Initiative has been approved for California.
The State Small Business Credit Initiative (SSBCI) program's largest financing amount, up to $1.1 billion, was accepted for California's application for funding, according to a statement from the U.S. Department of the Treasury.
The SSBCI, which was first launched in 2010 and was very effective in boosting access to capital for small firms and entrepreneurs, was renewed and enlarged under the American Rescue Plan. By giving nearly $10 billion to states, the District of Columbia, territories, and tribal governments, the new SSBCI expands on this effective model in order to improve access to capital and foster entrepreneurship, particularly in historically underserved communities as they recover from the pandemic.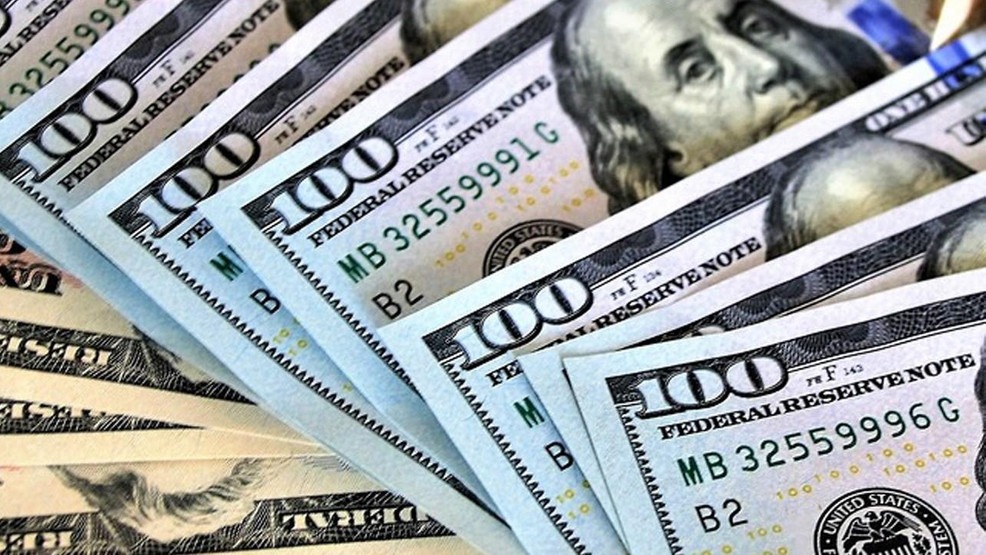 For every $1 of SSBCI capital funding, it is anticipated that up to $10 in private investment will be catalysed, magnifying the effects of this funding and giving small business owners the tools they need to expand and thrive over the long term. State governments have provided Treasury with ideas on how they will use their SSBCI allotment to finance small enterprises, including through venture capital, loan participation, loan guarantee, collateral support, and capital access initiatives.
CA secured $1.1 billion in federal funds for small businesses across the state!

This will support small business owners – who employ nearly half of CA's private sector workers – in creating jobs & opportunities that benefit local economies.https://t.co/pXKmnGhdBt

— Office of the Governor of California (@CAgovernor) September 21, 2022
"This is a historic investment by the American Rescue Plan in entrepreneurship, small business growth, and innovation to capitalize on previously underserved communities," said Treasury Secretary Janet L. Yellen. It will help reduce barriers to access." "We look forward to seeing how the SSBCI Fund will promote equitable economic growth in California and across the nation."
"This historic investment shows why the U.S. bailout plan is one of the most fundamental laws of the 21st century," said Sen. Alex Padilla, who invested in California small businesses at 11. The $100 million will help unlock entrepreneurial potential in underserved communities across the state who have never received the support they need to build their businesses and live the American Dream. When small businesses thrive, they create high-paying jobs that revitalize communities and strengthen economies."
Rep. Katie Porter said, "By investing in small businesses, we revitalize our economies, create jobs, and strengthen the building blocks of our communities. As an advocate for surveillance, I will work with the Biden administration to: We are proud to legislate support for small businesses in our country and ensure that entrepreneurs receive the support they need."
"Small businesses are the backbone of our economy, and the American Rescue Plan is making historic investments to help entrepreneurs thrive, especially in underserved areas," said Congressman Mike Levin. "My office hears from local business owners who need more resources and additional help, so these SSBCI funds are very It's important, and we look forward to seeing this investment quickly pay off for local small businesses."
California will run six projects with its SSBCI funds that are anticipated to enhance small business financing over the long term, promote significant investments in underrepresented entrepreneurs, and generate jobs.
To improve small company lending, California has earmarked more than $118 million for a capital access programme that will help cover potential losses on small business loans.
A small business loan guarantee programme that California has funded with over $390 million is expected to increase access to capital for underserved communities by, among other things, building on already-existing connections with lenders who have significant established presences in those communities.
The state's SSBCI loan guarantee programme and venture capital programmes will be managed by the California Infrastructure and Economic Development Bank (IBank), an office of the Governor's Office of Business and Economic Development, while the capital access programme and the collateral support programme will be managed by the California Pollution Control Financing Authority, an agency of the State Treasurer's Office.
More Americans than ever before are launching new enterprises, according to a June White House report. More Americans than ever before (20%) submitted 5.4 million new company startup applications in 2021. Additionally, it was discovered that small firms are producing more employment than ever before, with companies employing under 50 people producing 1.9 million jobs in the first three quarters of 2021, the largest pace of small business job production ever registered in a single year.
The Biden Administration's plan to maintain this small company boom by increasing access to financing and giving entrepreneurs the tools they need to thrive includes investments being made through SSBCI as a crucial component.
A key factor in ensuring that the small business boom continues to benefit communities that have been disproportionately affected by the pandemic is the work Treasury has done during the implementation process to ensure that SSBCI funds reach historically underserved small businesses and entrepreneurs. Treasury aims to carry on continuously approving state plans.