Here are some behaviours you can adopt to reduce your risk of developing dementia.
Even though dementia is an incurable condition, a recent study has shown why brain scans are crucial. According to several figures, there will be approximately 6 million people suffering from dementia in 2022.
By 2030, this number, according to health experts, might exceed 9 million. Because dementia cannot be cured, many people would rather not know whether they have it.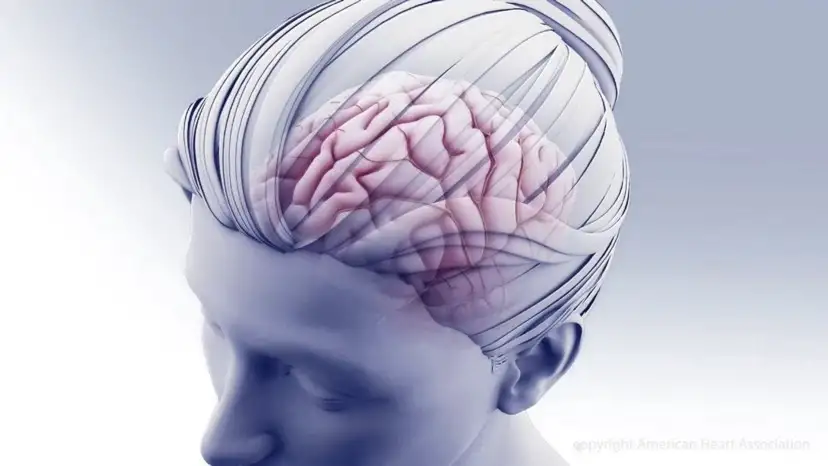 But according to a recent study, having a brain scan can still assist to reduce the risk of dementia.
Why a Brain Scan is Required According to a New Dementia Study
The South China Morning Post claims that dementia can be identified up to nine years before any symptoms manifest.
The latest research asserts that the fatal condition can be identified before it shows symptoms.
Leading researcher Timothy Rittman, a neurologist at Cambridge University, said, "We have long believed this would be the case… [In patients with genetic kinds of dementia] you can pick up modest symptoms on brain scans years before a formal diagnosis."
Rittman continued by saying that although dementia cannot be prevented or treated, there is a potential that the risk of it developing can be decreased.
The doctor went on to say that this might be accomplished by establishing positive patterns early in life. The resilience of your brain is one of these.
Rittman offered various routines that people might adopt, like continuing their mental and social engagement.