The U.S. Department of State's Bureau of Educational and Cultural Affairs (ECA) and Amazon today announced a new public-private partnership in support of the Academy for Women Entrepreneurs (AWE) programme in Latin America and American Spaces in Mexico, which will take place this week in Mexico City.
This new public-private collaboration will assist the Department and Amazon's shared aims to promote gender equity, economic competitiveness, education, and development as it debuts during the bicentennial of bilateral relations between the United States and Mexico.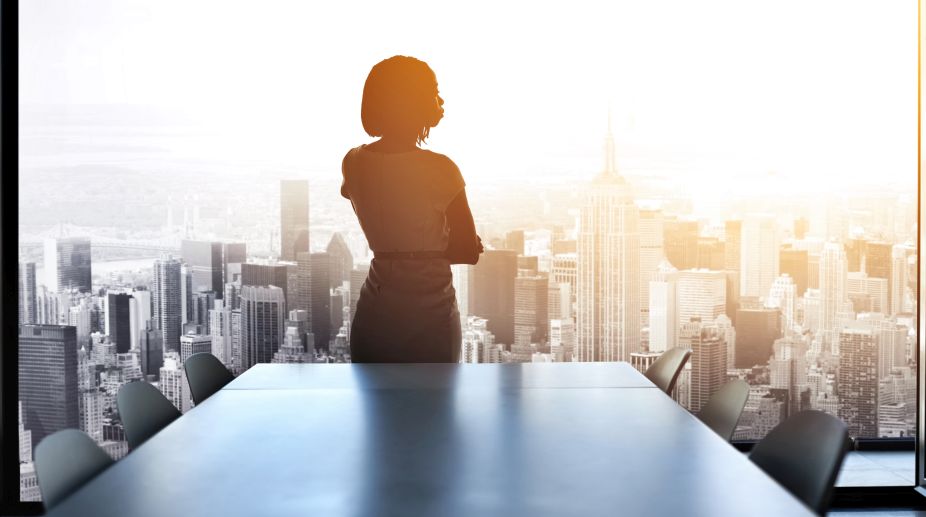 Now active in over 100 countries, the division founded AWE in 2019 to provide women entrepreneurs with the knowledge, networks and access they need to start or grow successful businesses. Amazon will help provide program support for this year's AWE attendees in southern Mexico.
This includes seed funding for a pitch contest and access to her Amazon learning products for over 100 female entrepreneurs. Amazon's contribution also supports her AWE attendees in Brazil. Additionally, the ministry and Amazon will expand the reach and impact of American Space in Mexico. A key tool of U.S. diplomacy, American Space is an open space of learning and gathering around the world that fosters interaction between communities and the United States. There are over 570 American Spaces in 130 countries around the world.
We are proud to be partnering with @amazon in Mexico and Brazil to promote gender equity, economic competitiveness, education, and development. Private sector partners are key to the success of our mission. #AcademyForWomenEntrepreneurs pic.twitter.com/nawuGA3khB

— Department of State (@StateDept) January 9, 2023
This public-private partnership supports women's leadership while increasing educational and economic development opportunities for underserved communities in southern Mexico and Brazil. It also aligns with the United States' National Strategy on Gender Equity and Equality and the U.S. Strategy on Global Women's Economic Security.
The Department and Amazon have a collaboration that demonstrates Amazon's ongoing dedication to enhancing the viability of regional communities and actively promoting women's leadership in the workplace, market, and community.