Months after Vladimir Putin changed the country's Criminal Code in reaction to the Russia-Ukraine war, a Russian court has sentenced a soldier to nearly two years in prison for refusing to fight against Ukraine.
Judge Komlev Vadimovich of Russia's 35 Garrison Military Court sentenced Alexey Breusov to three hundred and sixty-five days and 8 months in jail on Dec. 12, mentioning Article 332 Part 2.1 of the Criminal Code of the Russian Federation, which punishes refusal to take part in the army or fight operations.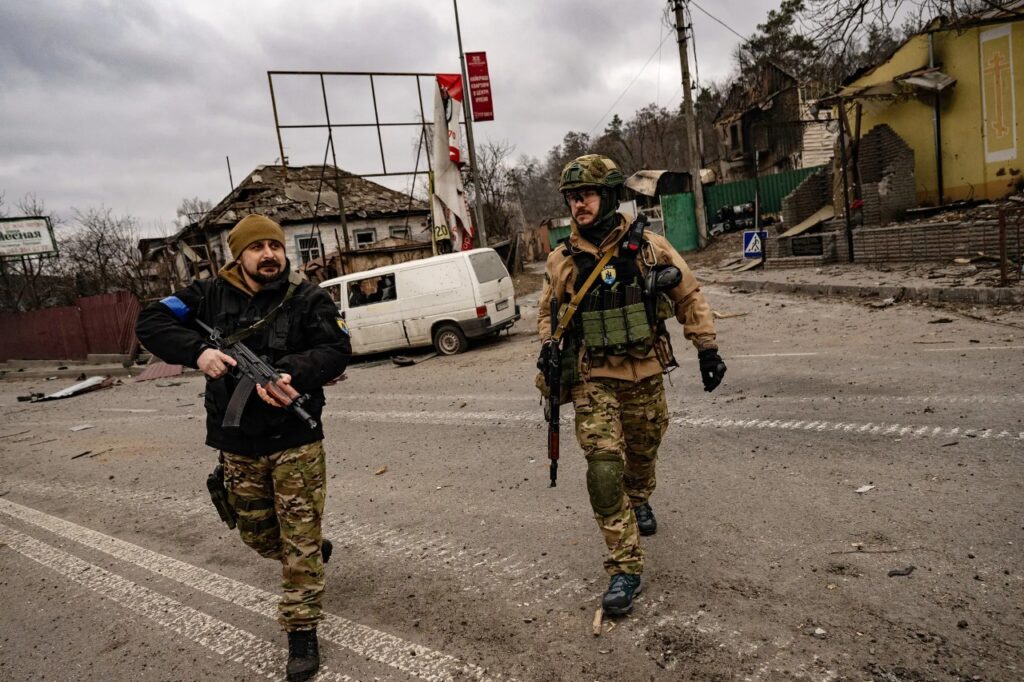 The offense turned into best brought via way of means of Putin in September when he drafted 300,000 reservists withinside the Russian army – a flow strongly criticized even via way of means of Kremlin allies.
Breusov turned into serving withinside the metropolis of Petropavlovsk-Kamchatsky withinside the Kamchatka peninsula when he turned into ordered to be deployed to Ukraine in early October, in line with the neighborhood Russian media outlet Kam 24.
Breusov was aware of the mobilisation order issued in Russia, but he refused to engage in combat and disobeyed the commanding officer's directive to station himself near the original military action, according to the courtroom, which was quoted by the source.
Since then, the soldier has appealed to the Pacific Fleet Military Court.
Putin has acknowledged the military's failings in the conflict with Ukraine, including the absence of essential supplies like medical kits, food, dry rations, clothes, shoes, protective helmets, and bulletproof vests.
Additionally, soldiers were being treated indecently and violently, according to those opposed to the war, which deterred them from enlisting.
According to Elena Popova of the Russian Movement of Conscientious Objectors, who was reported by the BBC, "those refusing to fight are doing so because they've had more than their fair share of front-line action."
"The unjust treatment they are receiving is another factor. They've spent time in the trenches, where they have grown cold and hungry, but when they return, their leaders only yell and use profanity at them."