The social media celebrity has added her long-standing love of the gospel to her music, even though it contains some hip-hop elements.
Even our oldest memories endure until adulthood, and they occasionally generate some streams. Chrisean Rock revealed that "Hallelujah" was her first word while teasing a brand-new gospel tune on Instagram.
She hummed along to the song's lyrics and jumped around in the brief film. Later, some trap drums enter, giving it the appearance of being a hip-hop-based cut. Whatever the case, Blueface's girlfriend expressed her excitement to share the tune in the comments.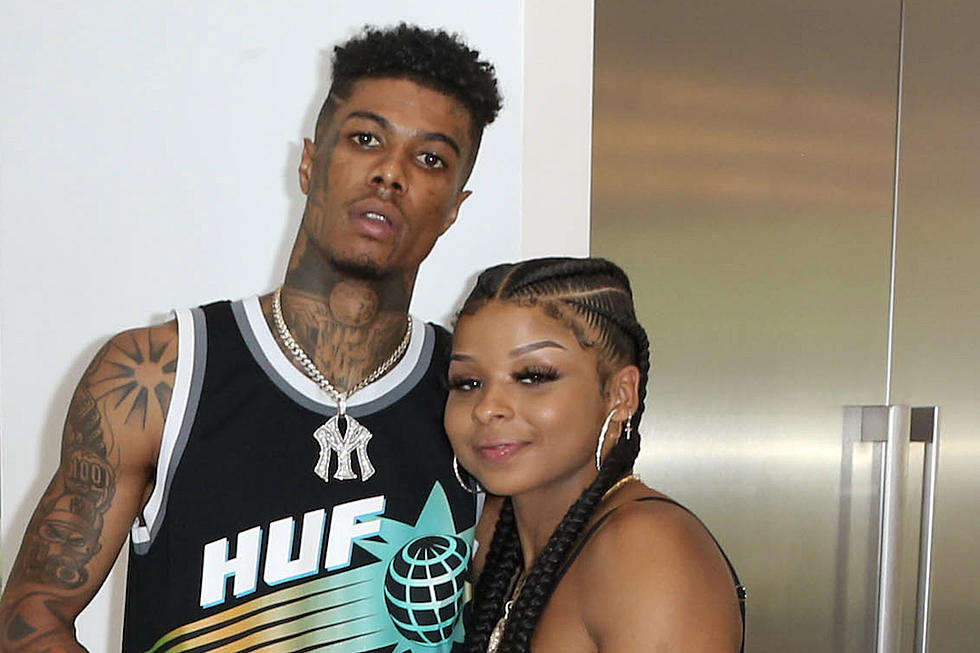 She wrote, "Fun fact: I made a church song called Hallelujah from my very first word, which was Hallelujah. "In the name of Jesus, may the year 2023 be filled with nothing but abundance, greater love, and more life."
There was also another footage uploaded from her TikTok where it is obvious that she loves gospel music. Additionally, she was listening to gospel music while chilling with her boyfriend Blueface. The rapper from California is shown in the video drinking and doing a couple of sets of handstands as the song is playing. In the meantime, Chrisean is moving to the music while singing along and occasionally hugging her man.
https://www.instagram.com/theneighborhoodtalk/?utm_source=ig_embed&ig_rid=8d1c2f8c-5642-45b4-a14d-79b8c5670211
Chrisean, however, made a light-hearted attempt to stop Blueface from singing during the song. There is still that visceral reaction after all these years, but it was a wonderful moment. However, things haven't always gone smoothly for the two. They argued about their relationship in recent episodes of their reality show Crazy In Love, with Chrisean accusing them of being coerced into it.
She said, "I need separation from this forced-ass relationship. "Like, I'm not sure if it's a relationship or a business ship. Is he with me purely out of the desire to be with me, or is there an opportunity in it?
Even though their relationship has historically been tumultuous, that argument, unfortunately, went beyond the couple's personal space. Chrisean and Blueface's mother frequently argue, especially following recent social media attacks.